Hi folks!
With the new release 1.0.1482.121 of our batch watermark software, we are delivering a bunch of fresh design ideas for your text watermarks. We have included our well known "drop" sample from the watermark photos tutorial video and many text watermarks with advanced layer styling.
I hope that these templates can be useful for crafting your own special watermarks for protecting your photos: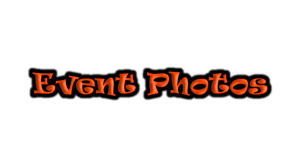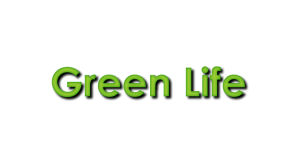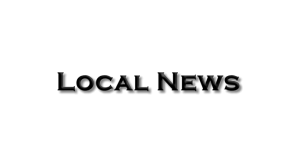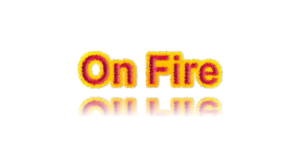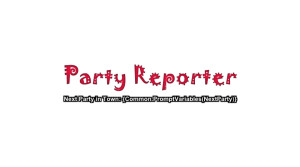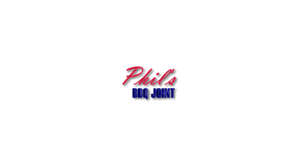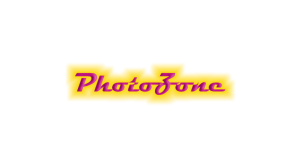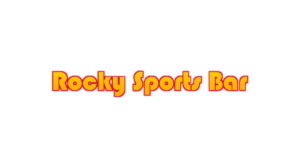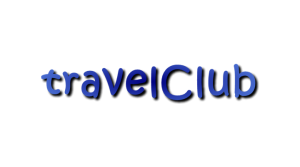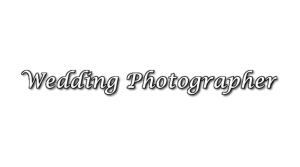 Furthermore, the new version fixes also problems with computers without Microsoft .NET Framework 4.0 by downloading and installing the framework automatically if it can not be found.
Get the new version here to start watermarking photos.
We wish you a pleasant weekend!
Cheers
Phil